Free your
true self
with RAPID TRANSFORMATIONAL THERAPY
Available Worldwide (Skype/Zoom)
How can we be happier & healthier?
The role of our minds is not to keep us happy. It is to keep us safe and alive. This is why New Years' resolutions, dieting, quitting a bad habit are hard to change.
We love what is familiar. If you want to be happier and healthier, you have to make those your familiar habits.
With Rapid Transformational Therapy we can discover the root causes of these issues and break free from old limiting beliefs and unhealthy habits.
Less is more!
We live in a materialistic consumer society. Through direct and sublimal advertising and often inadvertently from friends and family it can feel like the dominant message we receive is that happiness comes through possessions. We get a thrill from that new sparkly electronic gadget or those beautiful stilettos. We are happy for at least a couple of hours. Then it all fades away. Why? Because we are social animals, so we thrive when we connect. Stuff is only stuff. We crave love and friendship. Filling our homes with stuff makes us feel only temporary relief. However, the more we have, the worse we feel. RTT can help you be satisfied with what you already have, so you can focus on experiencing the world on your own terms, maybe spending time with friends, family or pets or simply enjoying a walk in nature rather than shopping for things you don't need.
Achieving our Goals and Ambitions
When we lack a sense of direction and purpose, we can feel stuck. Maybe it feels like others do not value your goals. Or maybe you do not believe that you can achieve them. Or you have lost touch with yourself and feel like you don't know what you truly want to achieve.
Success needs to be defined on your own terms. We can continue to grow and learn throughout life, often through informal study or reflection.
RTT can help you find your sense of direction and motivation or help you get confident for your next exam, job interview or even for a game of tennis.
Eating & Living Healthier
The challenges of modern life mean can make it difficult to be healthy. Many of us spend most of our time sitting at desks and/or looking at electronic devices. It is hard to make time for exercise, down time and preparing meals. Processed food, most cleaning products and cosmetics contain chemicals that may pollute our bodies as well as the environment.
RTT is a powerful tool to help you create all sorts of healthy habits including exercise, nutrition or your environment.
What is Rapid Transformational Therapy (RTT)?
RTT embraces many of the positive aspects of hypnosis and hypnotherapy that are known to produce a transformative effect on clients: the use of trance, regression and hypnotic conditioning. However RTT goes beyond, diagnosing what works with real clients in real sessions to build a new therapeutic approach. Marisa identified that regardless of their issue, in sessions clients benefitted from her applying a particular set of techniques over and over again. These insights provided the foundations for Rapid Transformational Therapy to emerge as a distinctive approach.
We know that clients are time starved and come to us in pain, both physical or emotional. They want rapid results. So the first difference with RTT is it aims to to deliver permanent change in a single 90 minute session. Although some clients and some issues will need up to 3 sessions
The second difference with RTT is it is a method that truly empower clients. By using a technique called Role Function, Purpose, It honours and values the significance clients attach to their issues/problems and then offers as a powerful emotional release for them. They can actually be free from pain.
A third difference with RTT is its use of Command Cell therapy as a modality for purposefully healing the body, as opposed to positive conditioning alone.
Lastly, RTT draws out 'unfinished business', meaning it is a technique for addressing the trauma that clients have been holding onto for many years.
Upgrading the Child offers a therapeutic space for dialogue and communication with significant others.
* Disclaimer: Hypnosis is not suitable for epileptics, unless supported by a doctor's note, or people with psychosis.
Feeling stuck?
Busy pleasing everybody?
Playing small?
Knowing there is more to life?
SELF
 
heartbroken

anger problems

Low energy & feeling demotivated

Self esteem & self belief

Weight loss

Feeling rejected
ADDICTIONS
 
Smoking

Alcoholism

Compulsive buying (shopping addiction)
OTHER ISSUES
 
Fear of insects & animals

Public Speaking

Hoarding

Asthma

OCD

fear of flying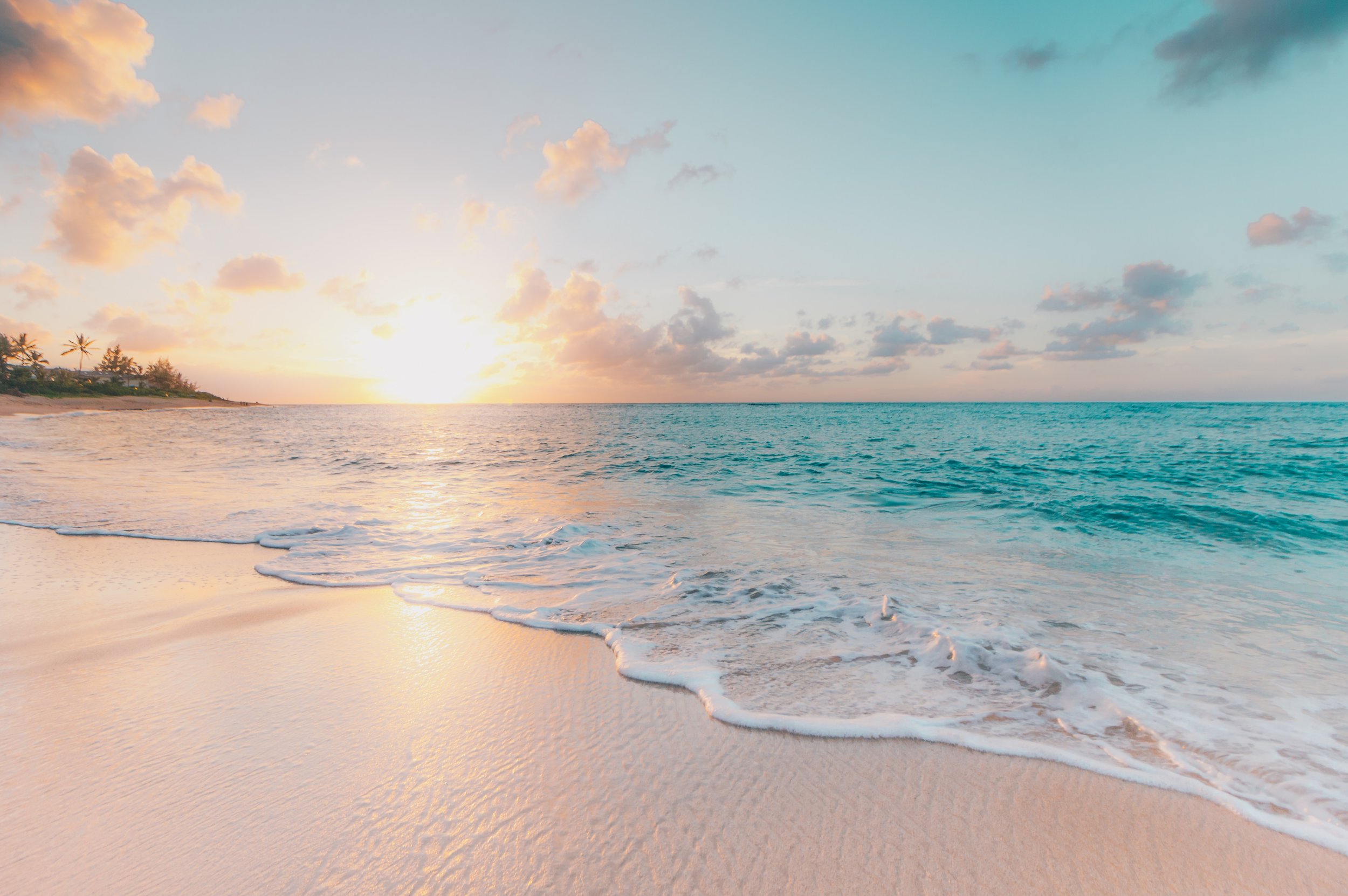 Free your true self with RTT
Rapid Transformational Therapy (RTT)
is a ground breaking holistic therapy
to help you break free from:
** Destructive and/or limiting beliefs;
** Unhealthy coping strategies;
** Unhelpful habits;
** Difficult relationships.
What is the process?
The process starts when we identify your goals in our initial consultation. We work together with the help of hypnosis to understand the roots of anything that may be blocking your success. Ultimately transformation is achieved through your full commitment and involvement in the process.
1. FREE CONSULTATION:
Step One: Free 15-Minute Consultation
Via phone or Skype or WhatsApp
I offer a free-no-obligation consultation to anyone who just wants to find out more about RTT. We will have a conversation that will give you an opportunity to ask questions or raise concerns and I can understand more about your goals, explain how I can help you, and work out the next steps to creating change in your life.
This WhatsApp/Zoom/Skype conversation gives you the opportunity to decide if we are the right match to work together.


2. THE OUTCOME CONSULTATION:
Step two: the Outcome Consultation
If we decide to work together, we will have a 20-30 minute consultation over the phone/Skype/WhatsApp so I can take more thorough details of the issue you want to overcome and discuss the outcome you desire from the session.
Prior to the session, I will send you via DocuSign a confidential client information form and a consent form. Please read, sign and return via DocuSign asap.
The day of your session
Please make sure you have two hours where you are undisturbed with your laptop and a good internet connection.
I will show you how easy it is to get into hypnosis. If you have never been hypnotised, do not worry. I will explain to you how and why we go into a state of trance. Being in hypnosis is totally safe and it feels different to different people. Some experience it as if they are daydreaming, while others feel they are in a trance like state. You will always be in control of your thoughts and you will always be aware of what is going on. It is a very pleasant and relaxing experience.
4. YOUR PERSONALISED RECORDING:
I will send you a unique tailor made transformational recording approximately 15-20 minutes long. For the fullest impact you need to listen to this for a minimum of 21 days. This will retrain your mind so that you develop new positive and helpful patterns of habitual thought and behaviour. The recording itself encourages and makes it easy for you to complete this vital part of the therapy.
5. YOUR CONTINUED SUPPORT:
I know how valuable it is to have ongoing support when we want to make changes in our life. So, I will check-in with you a day or two after the session. Then every week for a month. You can also let me know at any time if you have questions or would like to talk through anything.
Some issues only need one session to be resolved, others may take up to three sessions.
I am committed to helping my clients enhance the quality of their lives. Each person is unique, as is their process of change. Some people experience a big shift immediately, for others it feels like a gradual process of change and some only realise the difference when others point it out, or they look back and see how far they have come.
* Disclaimer: Hypnosis is not suitable for epileptics, unless supported by a doctor's note, or people with psychosis. Statements and products offered on this website are not intended to diagnose, treat, cure nor prevent any disease or illness. When dealing with a physical and/or mental illness or disease always consult a qualified physician or therapist. Please consult your health care provider before making any health care decisions. Results vary from individual to individual and will not be the same for all clients*